Monday, January 01, 2007
'Tis 2007 and while nursing your hurting little heads due to excessive alcohol consumption and lack of sleep, look at all the pretty colours.....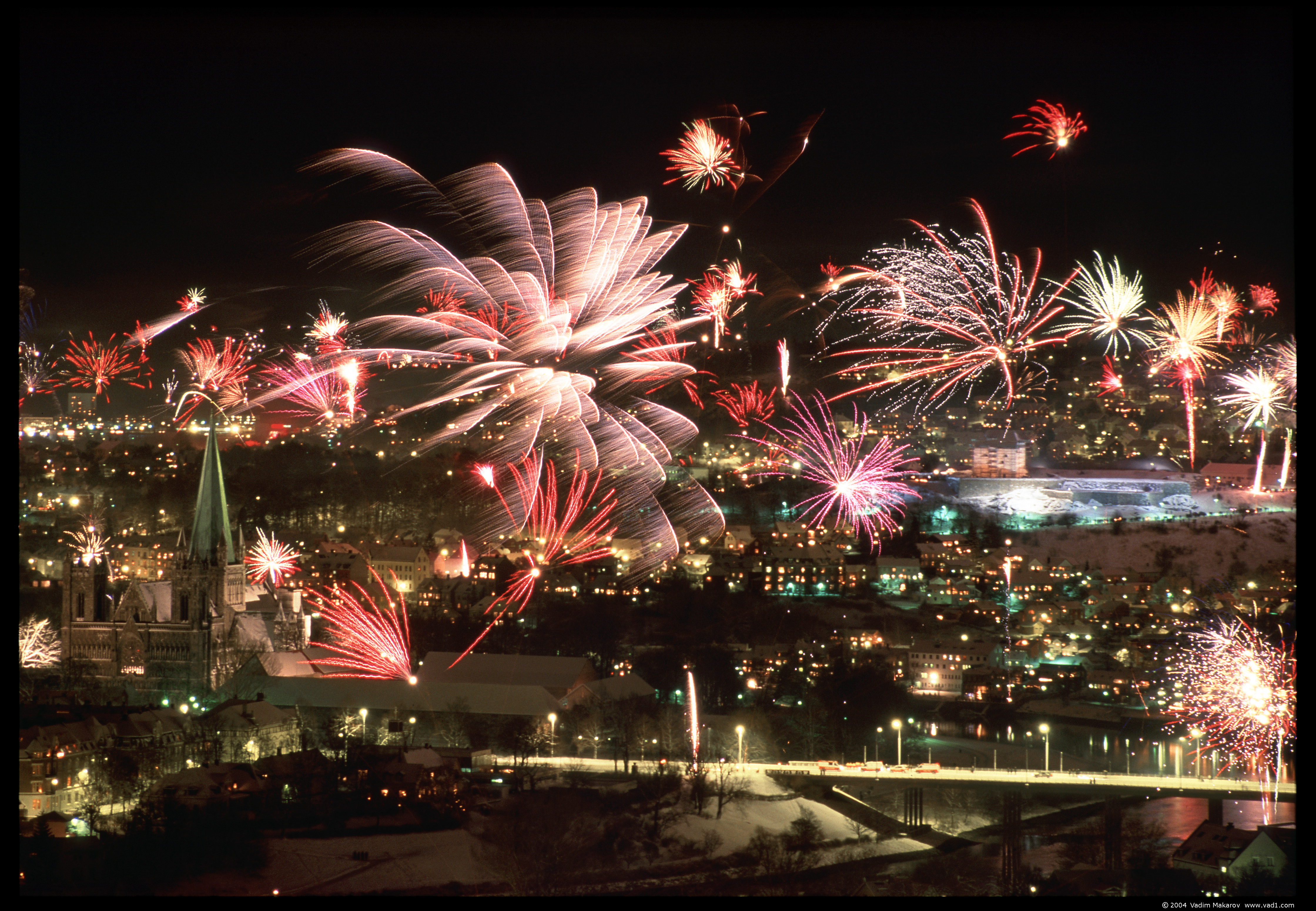 On a totally unrelated note Tito Ortiz didn't manage to beat down Chuck Liddell as I'd hoped at UFC66 but he gave it his all and I am sure his fans are proud. Check out the little dancing Tito... :)
Where was Jenna last night? She is normally in the audience cheering her man on and suggested in a recent MySpace blog she'd be there but uncharacteristically the cameramen showed no shots of her. I'm guessing she wasn't there because they'd have shown Jenna at some point seeing as Steffi Graf was shown twice, right?
I'd have liked to have seen John McCarthy as the ref for the main event also, I thought Mazzagatti was perhaps a little hasty.